Back to all
Explore Europe's cycling friendly services with new section on EuroVelo.com
Thursday, August 19, 2021
Our EuroVelo website grows together with the network and now you can find the new tab "Services for Cyclists" providing information on bookable offers and the different cycling friendly schemes around the continent. Stay tuned for more services coming soon.
Europe is the world's largest tourist and cycle tourism destination. However, cycle infrastructure must be accompanied with adequate services along the routes and at major European cycle tourist destinations to accommodate the needs of cyclists. We have done the hard work for you and compiled a list of all major cycling friendly service schemes in Europe to help you plan your next holiday!
Although cycling has boomed across Europe in the last year, the tourism sector, in particular accommodation and food services, were severely hit by the pandemic. In many countries a cycling friendly service scheme has been established to support both the recovery of the tourism sector and help cyclists to find services that meet the specific needs for a pleasant cycling trip. The term "cycling friendly services" includes tourist services such as gastronomy, accommodation, camp sites and tourist attractions or shops and catering, specifically designed to meet the needs of cycle tourists. Check out our list with all major cycling friendly service schemes in Europe.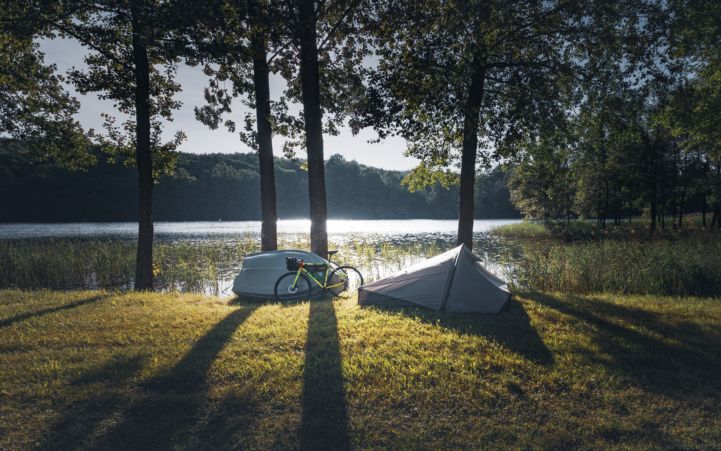 Until now thousands of tourism businesses are offering cycle friendly services in more than 17 European countries. But what does it mean to be cycling friendly? In order to be certified and able to use the respective label, service must meet certain criteria, such as:
location near cycle routes
bicycle parking facilities
repair tools (pumps, screwdrivers, patches, etc.), information on local repair shops and a first aid kit
charging of electric bicycles for free
allowing guests to fill up their water bottles
information on cycling networks and cycling maps
facilities for drying wet clothing
hearty breakfasts and packed lunch service
single-night accommodation
luggage transfer
Cycling friendly service schemes in the spotlight
Europe has a wide range of cycling friendly service schemes offering a collection of services that meet the needs of cyclists. We want to highlight some of these for you here:

Bett + bike by ADFC celebrated its 25th anniversary last year, making it one of the longest-running and best-known cycling friendly service schemes in Europe. Services labeled with this certification are not only found in its birth country Germany, but also in other countries such as Austria, Belgium, Croatia, Denmark, Luxembourg, the Netherlands, Poland and Switzerland. The service scheme offers both an online portal with various search criteria to find the right accommodation for your cycling trip, but also a Bett+Bike app with which you can easily use while on the move.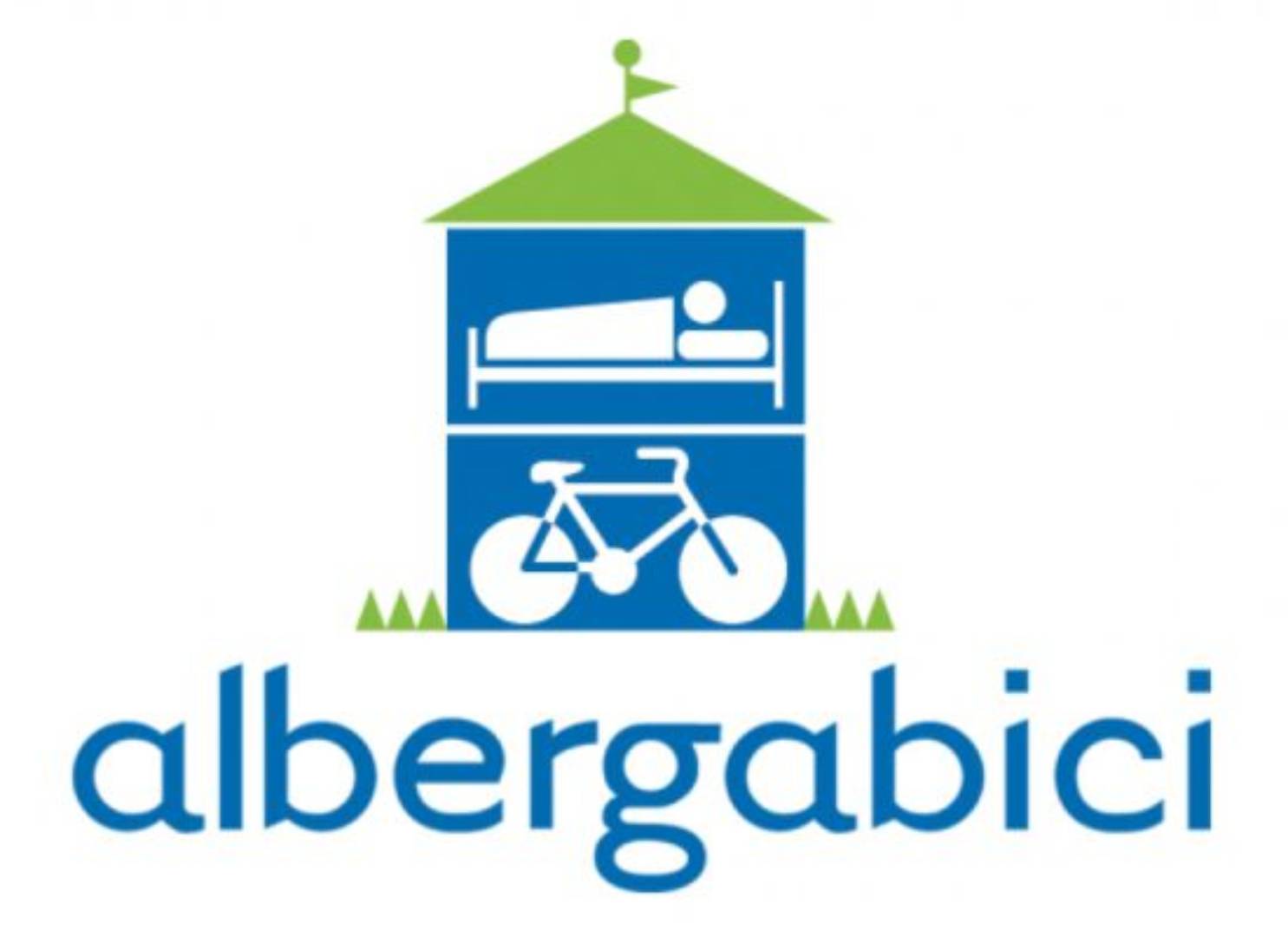 In Italy, albergabici managed by FIAB is the leading label for certifying cycling friendly services. Using its search function you can find accommodation in the whole country and even filter those that offer bike rentals or luggage transfer.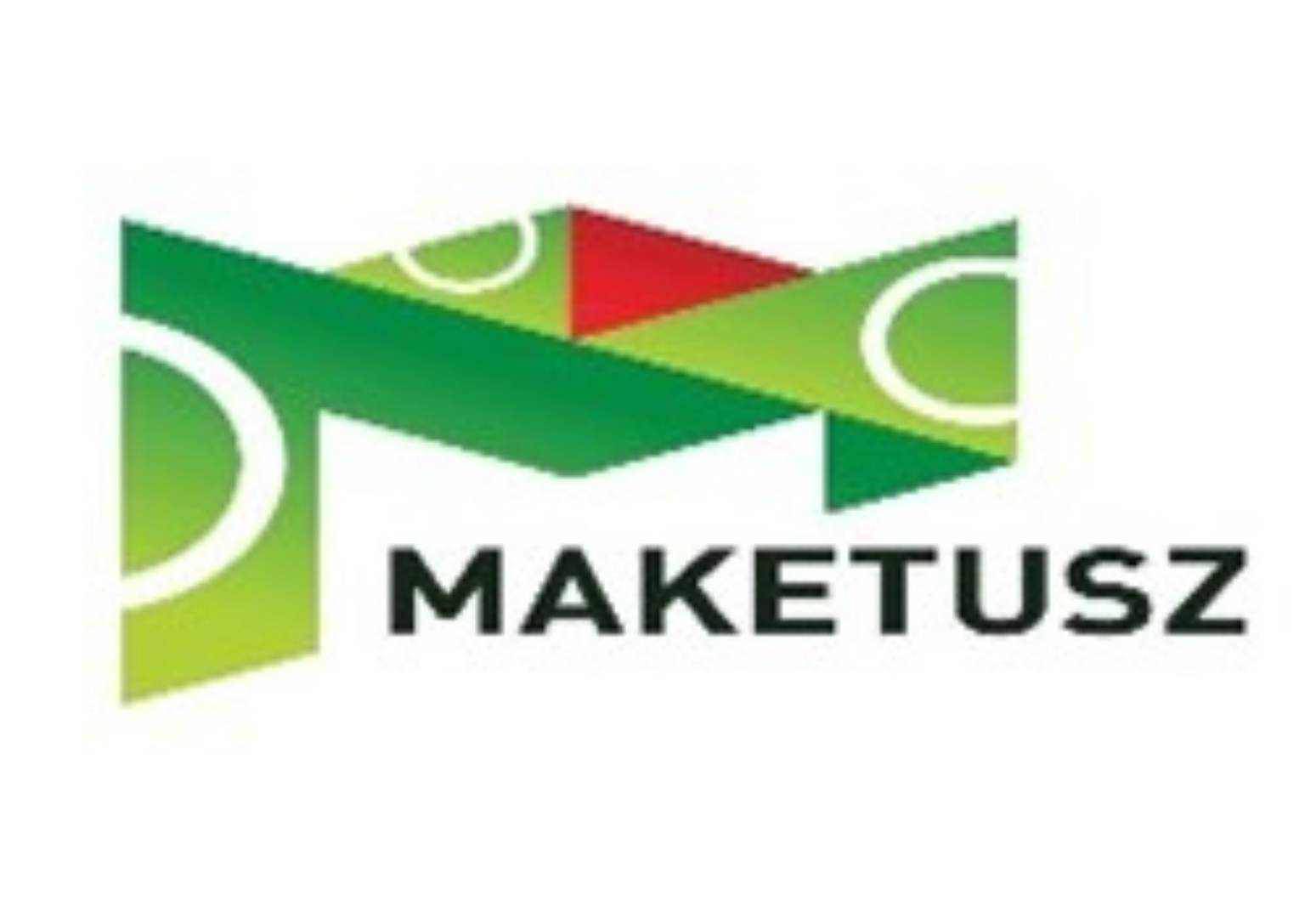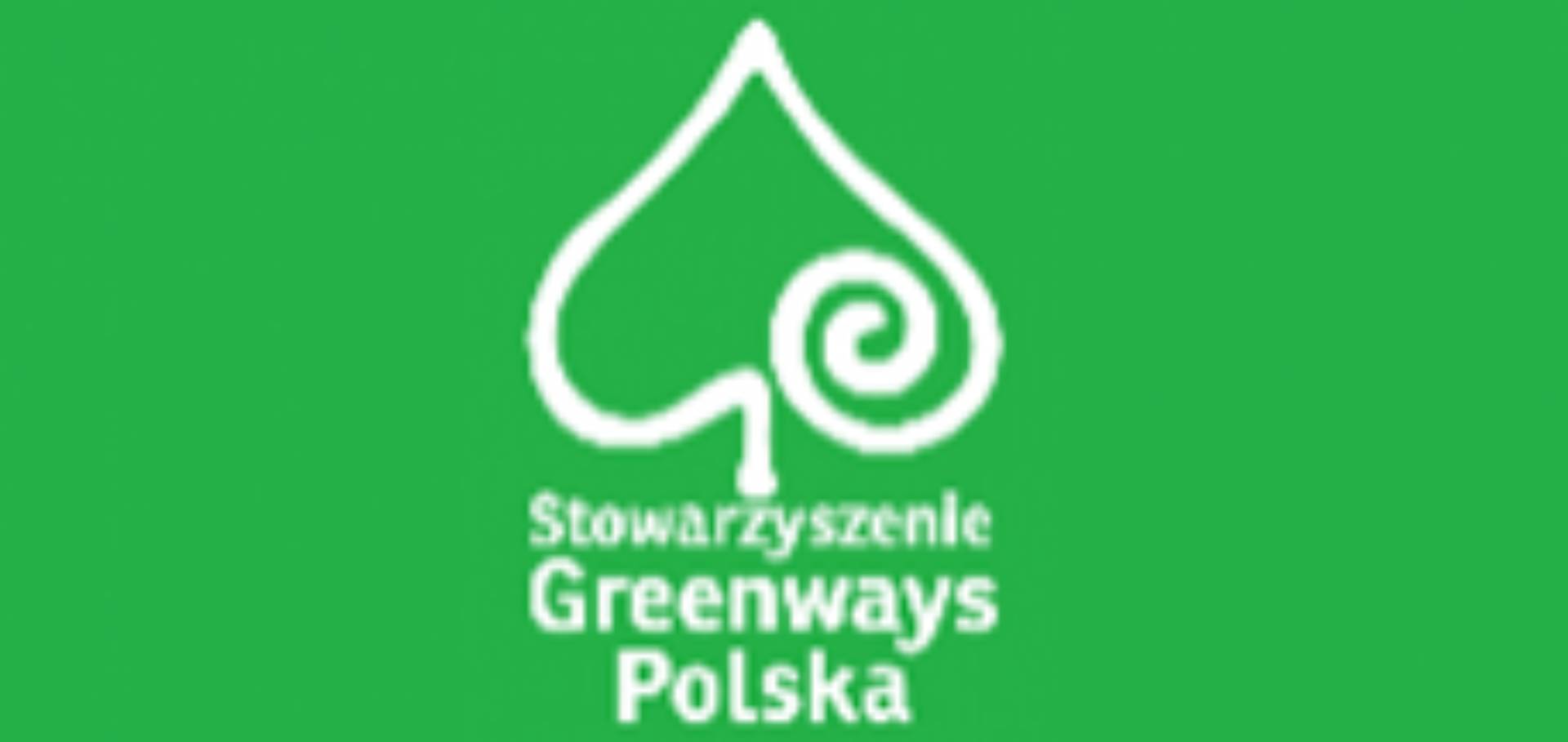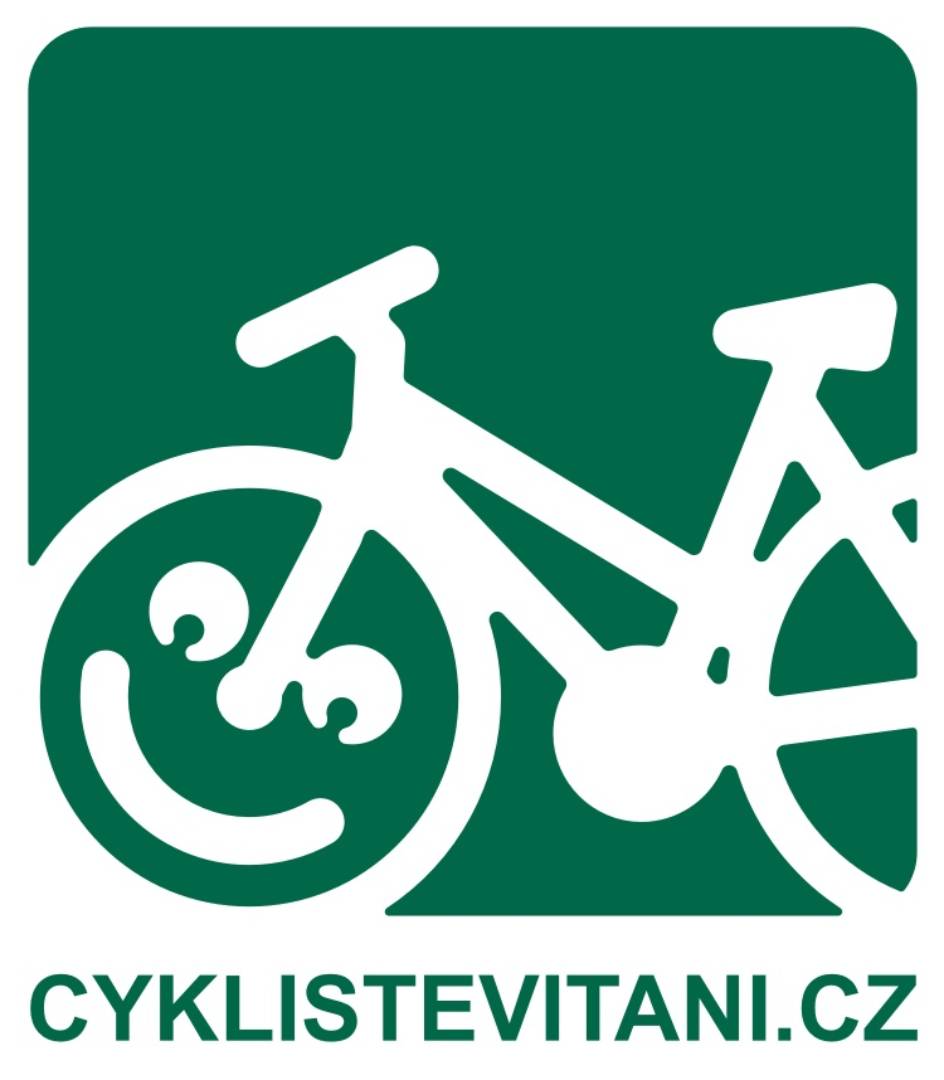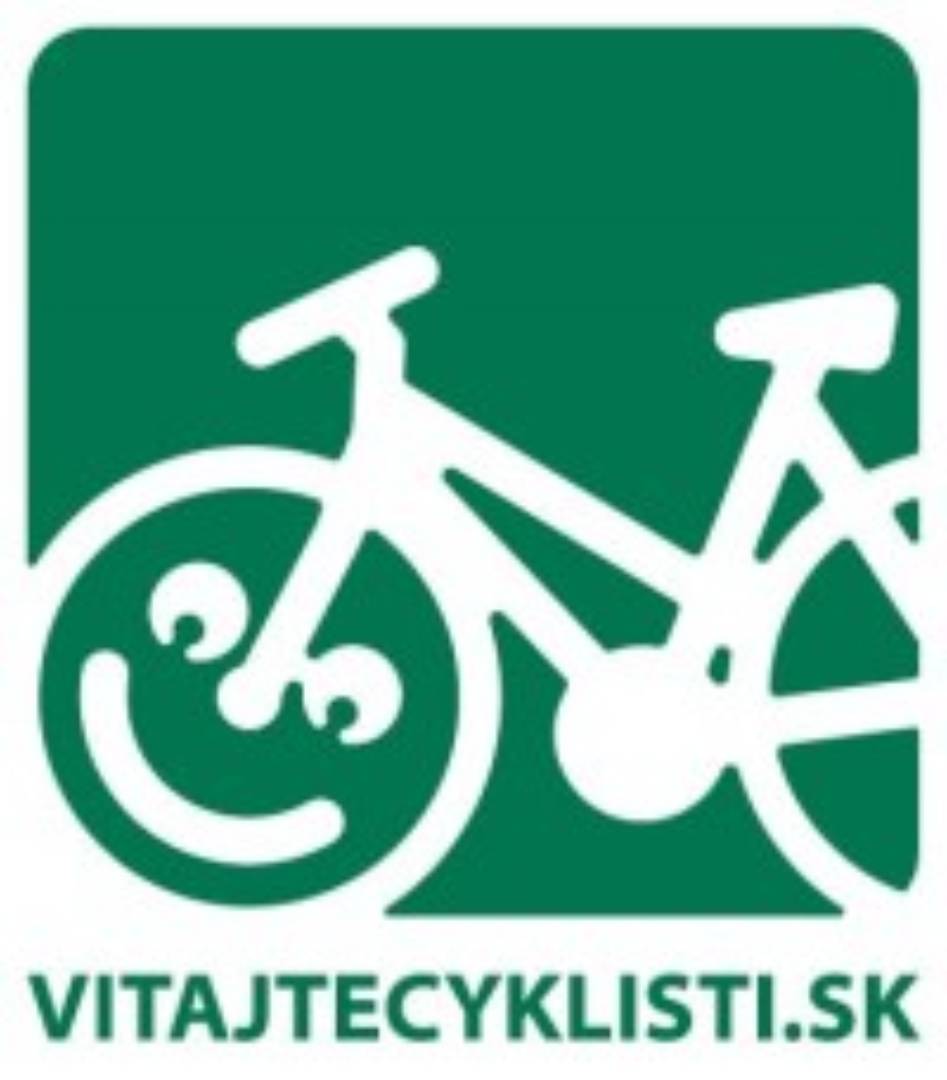 The Cyclists Welcome in V4 project aims to boost cycling tourism in Visegrad V4 countries (Czechia, Slovakia, Poland and Hungary) through the coordination of cycling friendly services. On the websites of Czech Republic – Cyklisté vítáni and Slovakia – Vitajte cyklisti you can also find interactive maps that make the search for the ideal accommodation, camping ground, restaurant or tourist attraction easy.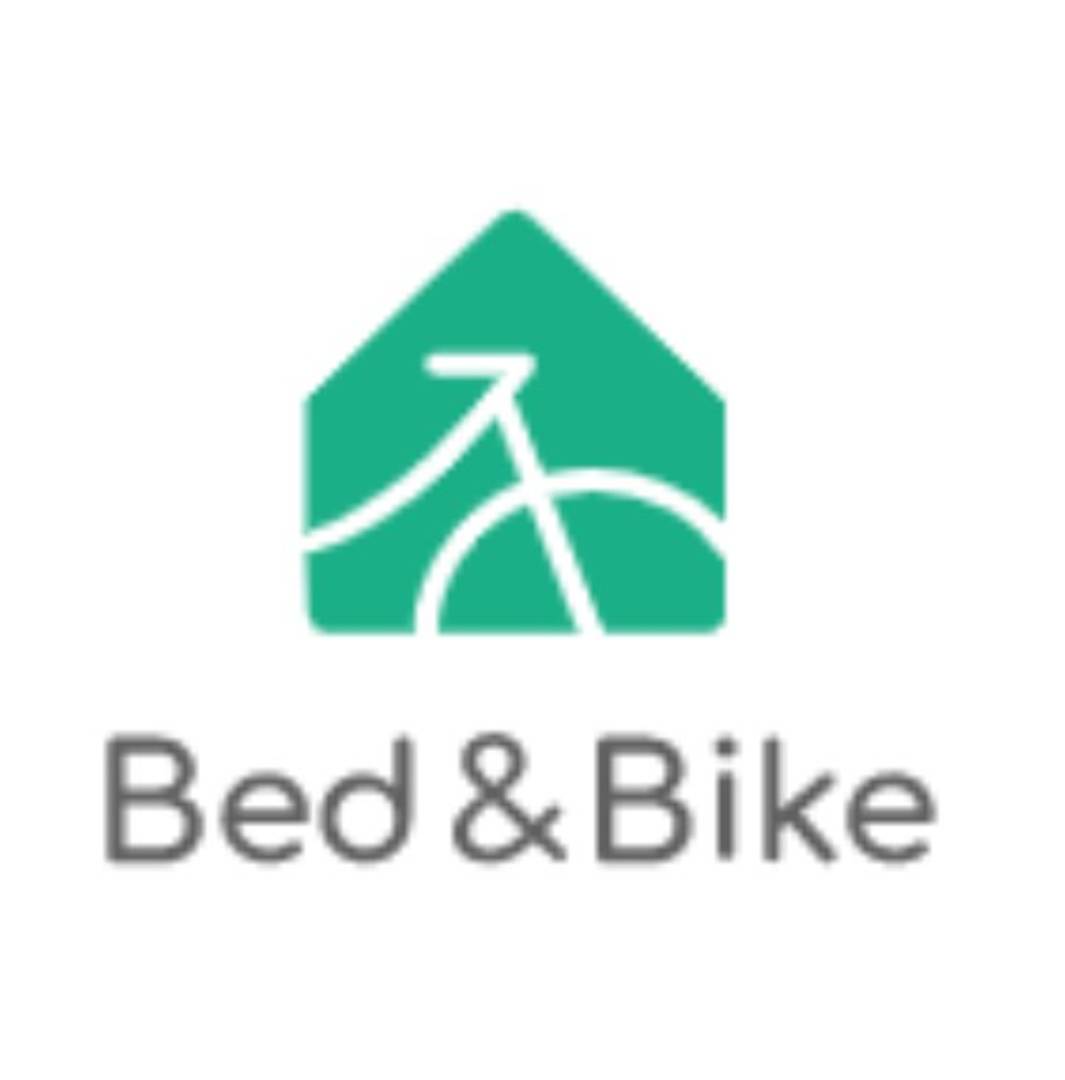 In Sweden, Bed and Bike is a collaborative effort between Cykelfrämjandet and selected hotels, hostels and other types of holiday accommodations with services that meet the cyclist's special needs. These can be viewed on the interactive map together with the local cycle routes.
For more information about all other cycling friendly service schemes in Europe you can check out our new subpage on the website of EuroVelo. As part of our #MoreCyclingTourism campaign, we are working to promote the added value of cycling friendly service schemes as they boost local economies, promote sustainable tourism, and bring life to remote areas.
Cover picture: Strasbourg ©Flash Dantz (flash-dantz.com) Author: Antonia Tornow