Back to all
On the map: The best sources of information for discovering EuroVelo 19
Friday, December 20, 2019
As the newest EuroVelo route, the ECF's EuroVelo Team is regularly contacted by people wanting to find out more about EuroVelo 19 – Meuse Cycle Route. This article provides an overview of some of the on- and offline resources, including the latest Bikeline guide, which will help you stay on track while exploring charming attractions along the River Meuse.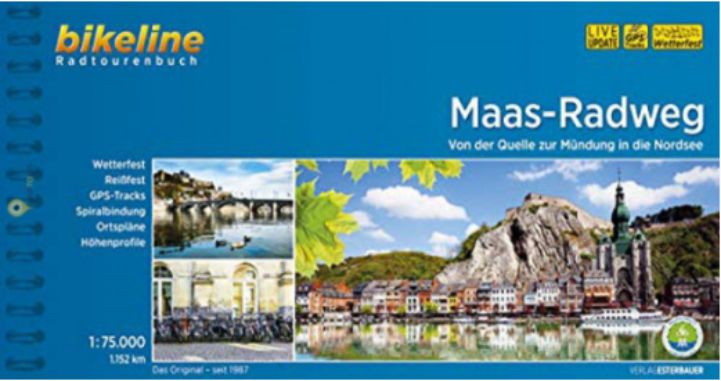 Anyone wanting to cycle EuroVelo 19 can now rely on one of Esterbauer's signature Bikeline series of cycling guidebooks to discover the route. Known for its distinct binding and landscape format which makes it ideal for handling whilst on your bike, the new guide contains very detailed and up-to-date information about attractions, accommodations and other bike friendly services along EuroVelo 19 – Meuse Cycle Route. The accompanying route descriptions and maps (showing traffic and road quality) will keep you on the right path!
You can find the German version of the guide on the official Esterbauer site. The guidebook is also available to buy through online retailers (such as Amazon) and in brick and mortar bookstores.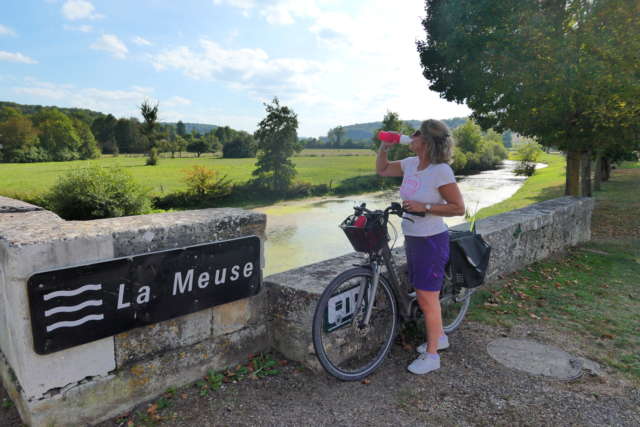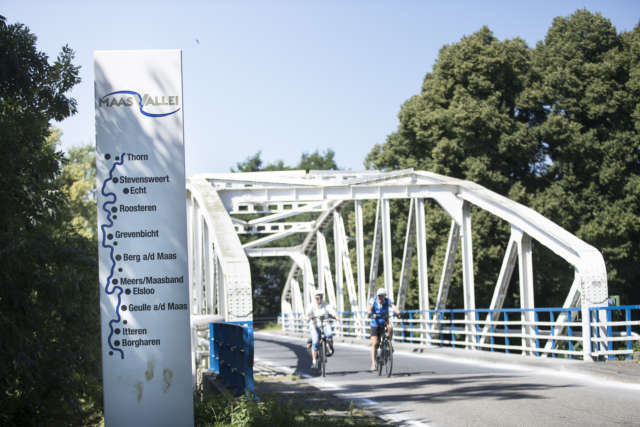 This guidebook is a great addition to the growing collection of resources (available both on- and offline) for the Meuse Cycle Route:
Transnational website
On this website, you can browse the thematic stages and countries through which the route passes. The site includes an interactive map that shows points of interest, development status and public transport connections for each section of the route.
The EuroVelo 19 transnational website is a handy online resource to keep up with news, events and other developments related to the route. This includes the inventory of existing maps and guides listed on the website. Plus, there are links to all the detailed information available at a national/regional level.
National maps and guides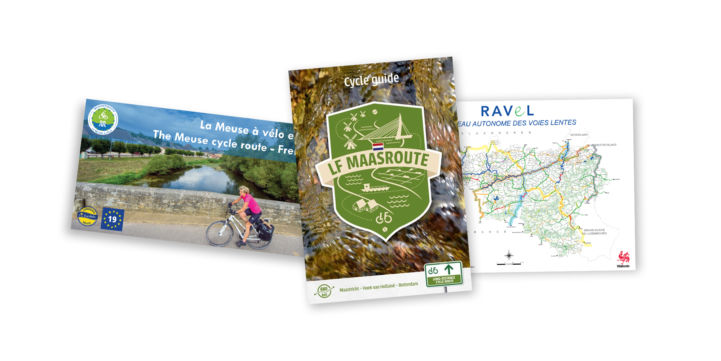 The Netherlands
The compact LF-Maasroute cycle guide provides a description of the route from the border near Maastricht up to the city of Rotterdam in English, German and Dutch. You will read about the river landscape, about locks and dykes, old fortified towns, fertile fruit orchards and special tidal areas. The guidebook also has a great collection of maps that makes it easier to navigate the route during your cycling trips with information about bike friendly services and other useful tips.
France
The Meuse practical guide can be acquired for free online and as a hard copy in English and French. The guide contains a ton of information about the route in France including historical and cultural sites, outdoor activities, culinary delights and events organised during the year. This guide can be supplemented by the tourist map available on request.
Belgium
Finally, you can find several maps and guides available for the RAVeL cycling network in Wallonia, Belgium (which incorporates part of EuroVelo 19). In particular, the general map of the network deserves a mention as it is updated annually and can be obtained for free on request.
Author(s): Omer Malak, Ed Lancaster
Cover picture © Wallonie Belgique Tourisme (WBT)
Additional pictures © Esterbauer, francewebazine.com, Provincie Limburg