Back to all
BG
Borderlands: A young landscape architect looks at the Turkish-Bulgarian border area along EuroVelo 13 - Iron Curtain Trail
Monday, April 20, 2020
In this period of lockdown, which provides a good opportunity for learning new things, we invite you to discover the work of Mégane Millet Lacombe, a landscape designer who graduated from the National School of Landscape Architecture in Versailles, France in 2017.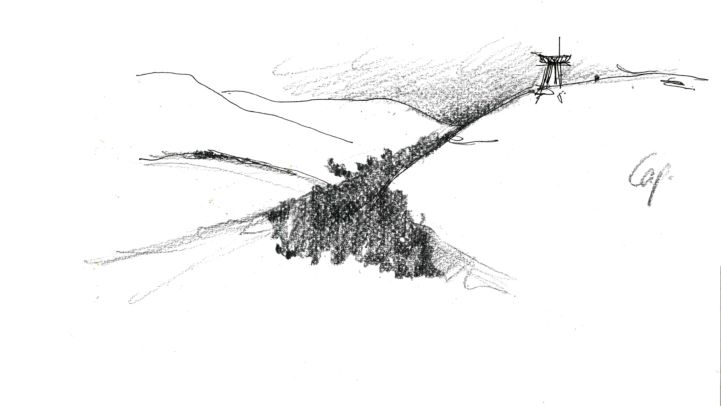 For her project "O' Border", Mégane focused on the cross-border territory between Turkey and Bulgaria, a place with a long and complex history, located at the heart of contemporary migration routes. But also along the former Iron Curtain, and thus along EuroVelo 13.
Mégane explained how the development of a long-distance cycle route on a European scale, carried out in a perspective of connection and unification between people and cultures, can serve as a tool for other disciplines and make the link between history and territories.
The burning issue of migration is reinforced by an omnipresent fear of the other, the outside world. The European Union, of which free movement is one of the founding pillars, is today framed and crossed by external borders that are increasingly armed and defensive.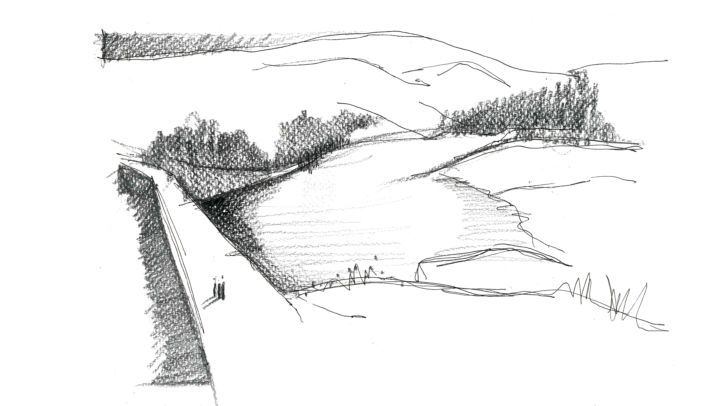 Even today, migration routes are at the heart of international policies and the results on the territories are all the stronger for it. The example of the Turkish-Bulgarian border, which is a passage to Europe, is obvious. In just a few years it has become one of the most important migratory crossroads and one of the most closely monitored borders in the Union. A 160-km long wall runs along it, reviving old stories, including those of the Iron Curtain.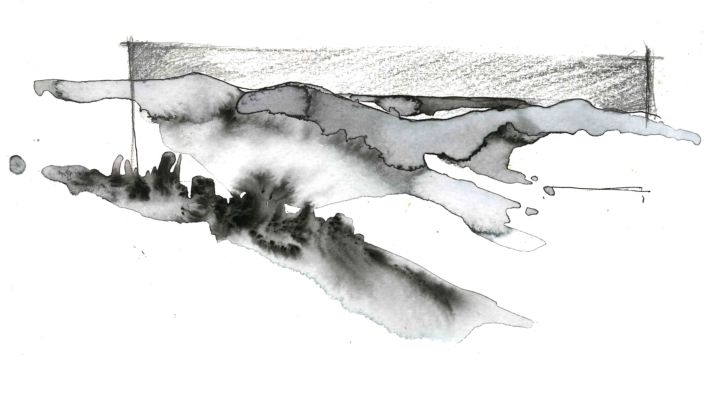 In 2015, as a student at the National School of Landscape Architecture in France and passionate about geopolitical issues, I decided to do my diploma's thesis on this new wall, in order to question my place as a landscape designer in these geopolitical issues. This diploma took me on a journey on the border line. I walked along and admired this territory with its millenarian history, highlighted today by EuroVelo 13 - Iron Curtain Trail.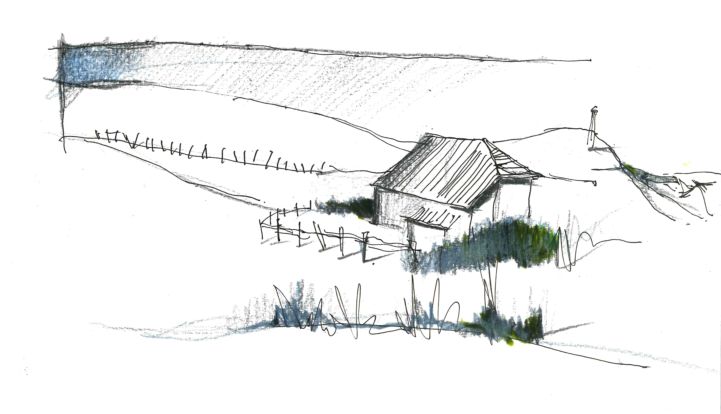 Drawing on the shared resources of the land - water, vegetation and soil - but also on cultural activities such as the local bicycle festival, I have proposed a utopian timetable for the fall of the wall in which the landscape is used as an essential vector for healing and cross-border cooperation. The cycle route highlights the site and offers a new dynamic of surveying and discovery. It makes it possible to spatialise key points and places of life, memory and discovery.
Discover this work on video! The video is in French, but subtitles are available in English and French.
THE AUTHOR
Mégane Millet Lacombe is a landscaper who graduated in 2017 from the Higher National School of Landscape of Versailles. Website: www.meganemilletlacombe.wix.com/meganemilletlacombe Contact: [email protected]
Author(s): Mégane Millet Lacombe, Thessa Gebhardt