Back to all
Re-Certification confirms EuroVelo 15 remains a high-quality route
Monday, May 18, 2020
Following a detailed survey based on the European Certification Standard (ECS), a significant section of EuroVelo 15 – Rhine Cycle Route has been re-certified as being a high-quality route within the European cycle route network.
The Rhine Cycle Route runs along one of the longest rivers in Europe from the Swiss Alps to the North Sea. EuroVelo 15 allows you to explore the beauty of this river landscape and the picturesque towns and villages lining its banks. The issuing of the new certification confirms that significant sections of the route are suitable for cyclists of all fitness levels and abilities.
During the summer of 2019, the whole of EuroVelo 15 – Rhine Cycle Route was evaluated by ECF-approved route inspectors using the ECS methodology, which considers infrastructure; services; and marketing and promotion. The ECF's EuroVelo Team have now undertaken a detailed analysis of the data collected and concluded that a section between Tavanasa in Switzerland and Gorinchem in the Netherlands meets the relevant criteria.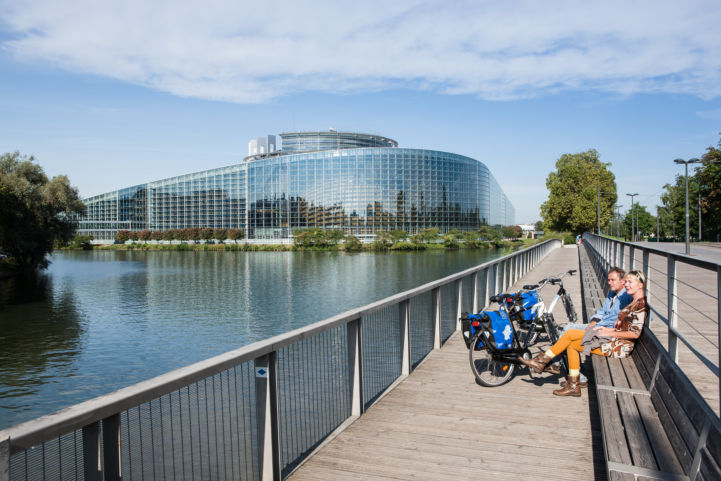 Indeed, the results show that the surveyed route meets the essential criteria on 97.7% of its length in terms of continuity, route components, surface and attractiveness.
The survey also found that the Rhine Cycle Route leads through some very attractive areas, including 11 UNESCO World Heritage sites and many natural and protected areas. In total, 21.8% of the route was classified as highly attractive and 64.8% as attractive. No wonder it is so popular!
The route was first certified five years ago in the frame of the EU-funded DEMARRAGE project.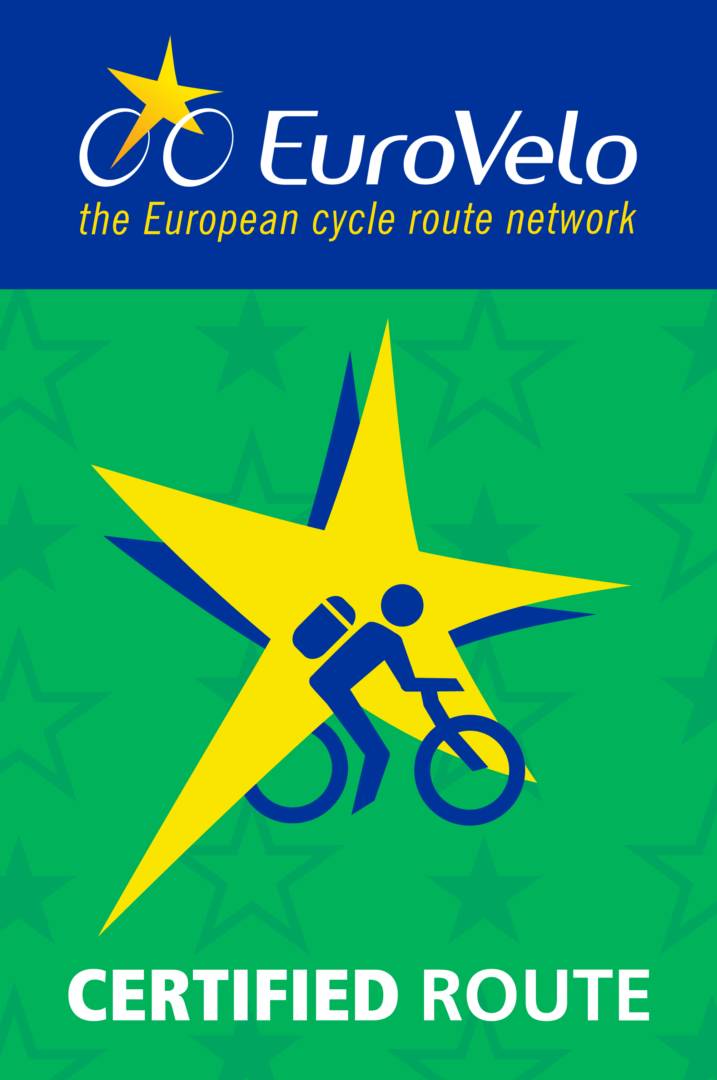 The purpose of the ECS is to:
Provide quality control to motivate different target groups with varying levels of experience to use transnational routes.
Improve the quality of EuroVelo routes (and other cycle routes) by identifying critical deficiencies and motivating decision-makers to invest in solutions to the identified problems.
For more information please visit here.
Author(s): Ed Lancaster