Back to all
DE
Ernst's Insider Tips: All this time, the river flows – the Rhine in NRW
Tuesday, September 17, 2019
Three of our colleagues cycled along EuroVelo 15 - Rhine Cycle Route this summer, offering us the opportunity to continue our "EuroVelo Insider Tip" series. Ernst Fahrenkrug did the stretch in North Rhine-Westphalia (Germany) on both sides of the river and suggests a "Slow Cycle" approach.
The Rhine water just needs two weeks to travel from the source in Switzerland to the North Sea. But you should take more time! Watching the steady flow of the river will have a soothing effect on your mind, but only if you're not in a rush. Consider choosing restaurants that offer a view on the Rhine and just spend time watching the river while drinking a cold alcohol-free "Hefeweizen" (wheat beer). This is recommended especially for all those who have to deal with a certain level of stress during their time spent away from EuroVelo routes.
On the about 250-km stretch through North Rhine-Westphalia (NRW), the Rhine is already mighty and used for the transport of goods or passenger shipping, but the many protected areas along the river more than compensate for the sometimes quite artificially straightened riverbed. The route is quite flat and located on the river bank most of the time. However, the direction of the wind, which can be quite strong, is unpredictable. It came mostly from northern and western directions during my trip. It can still be chilly in the morning even in July, so don't forget some warm clothing, but the temperature rises quickly.
Insider tips: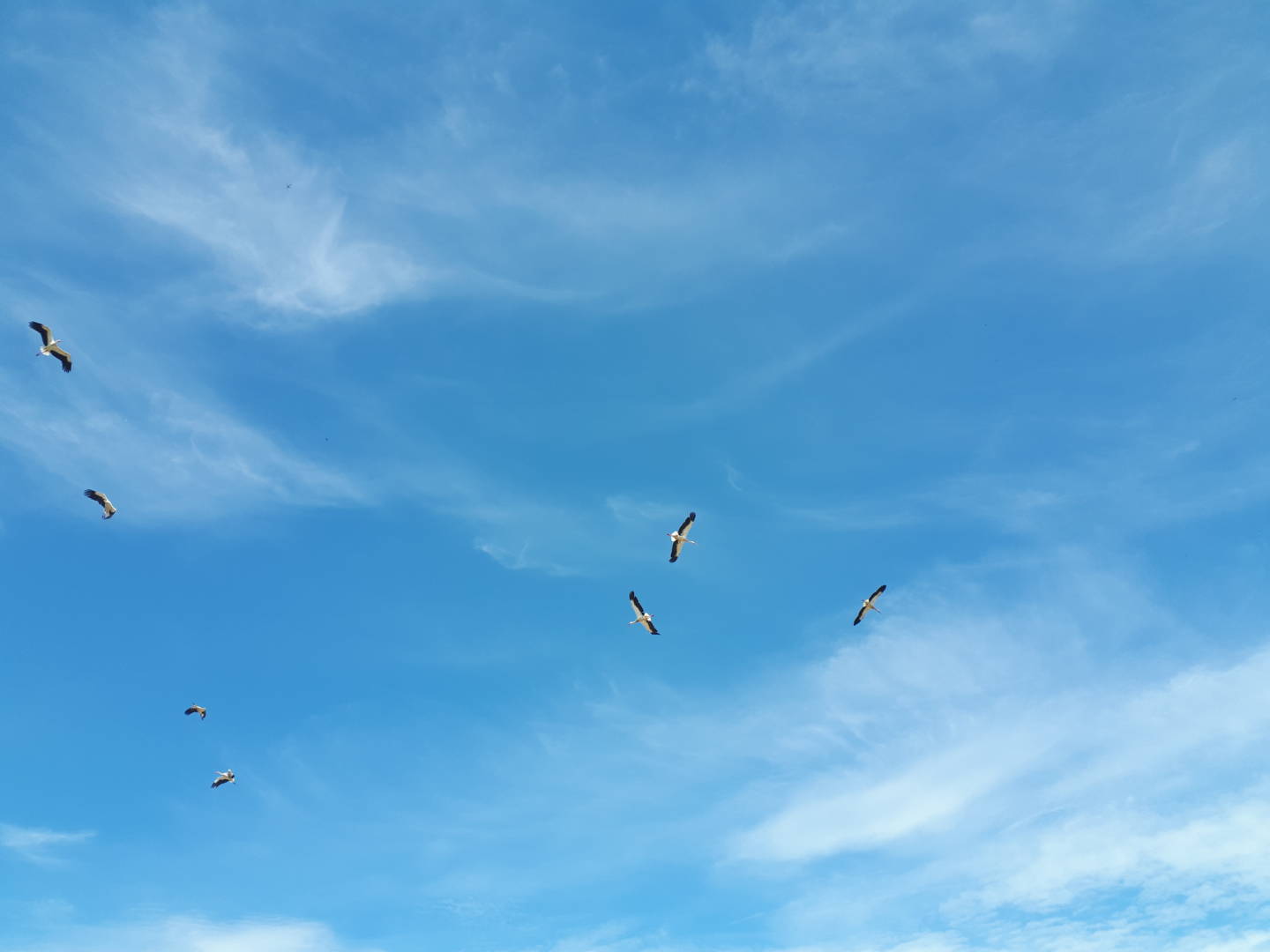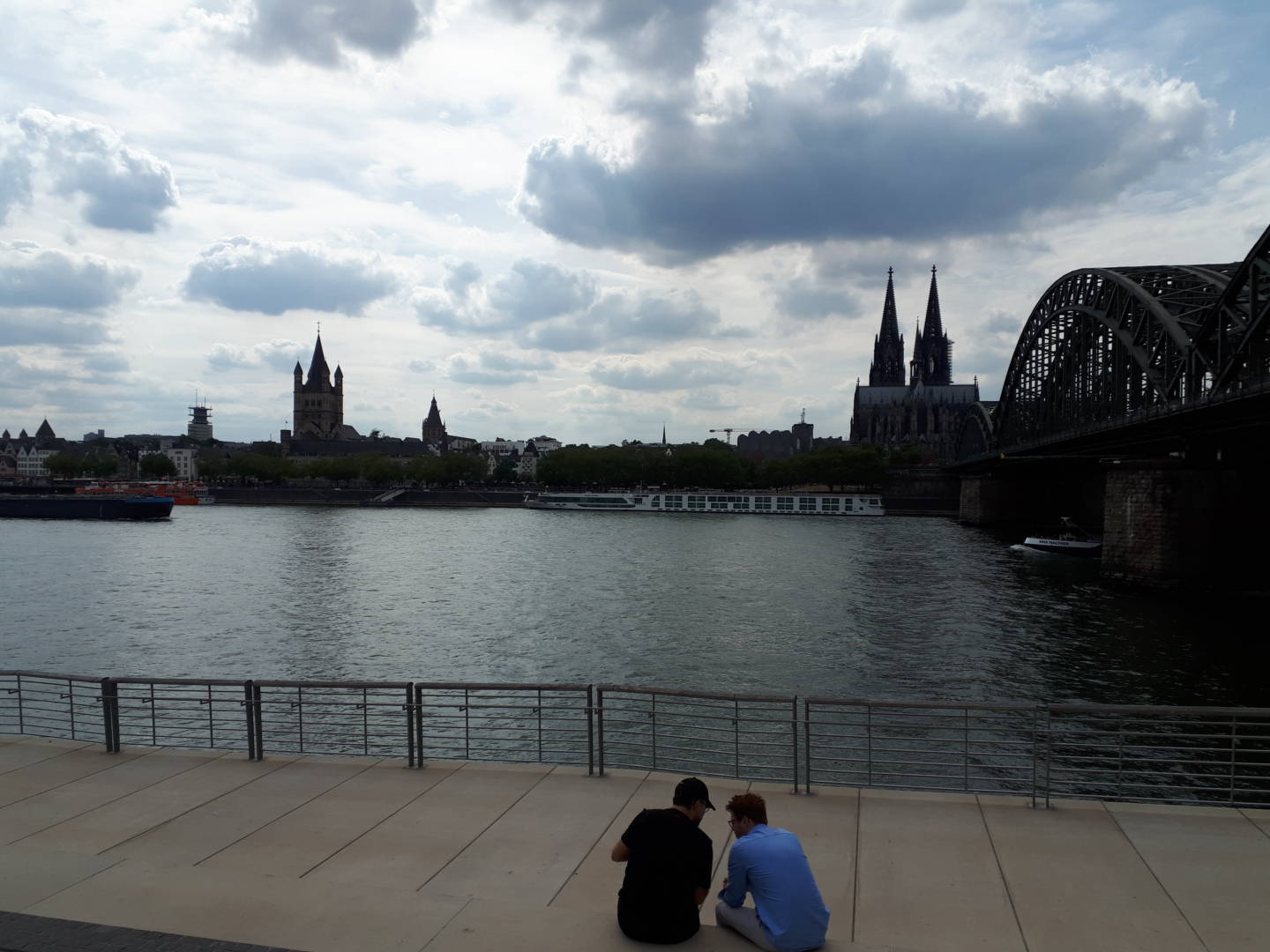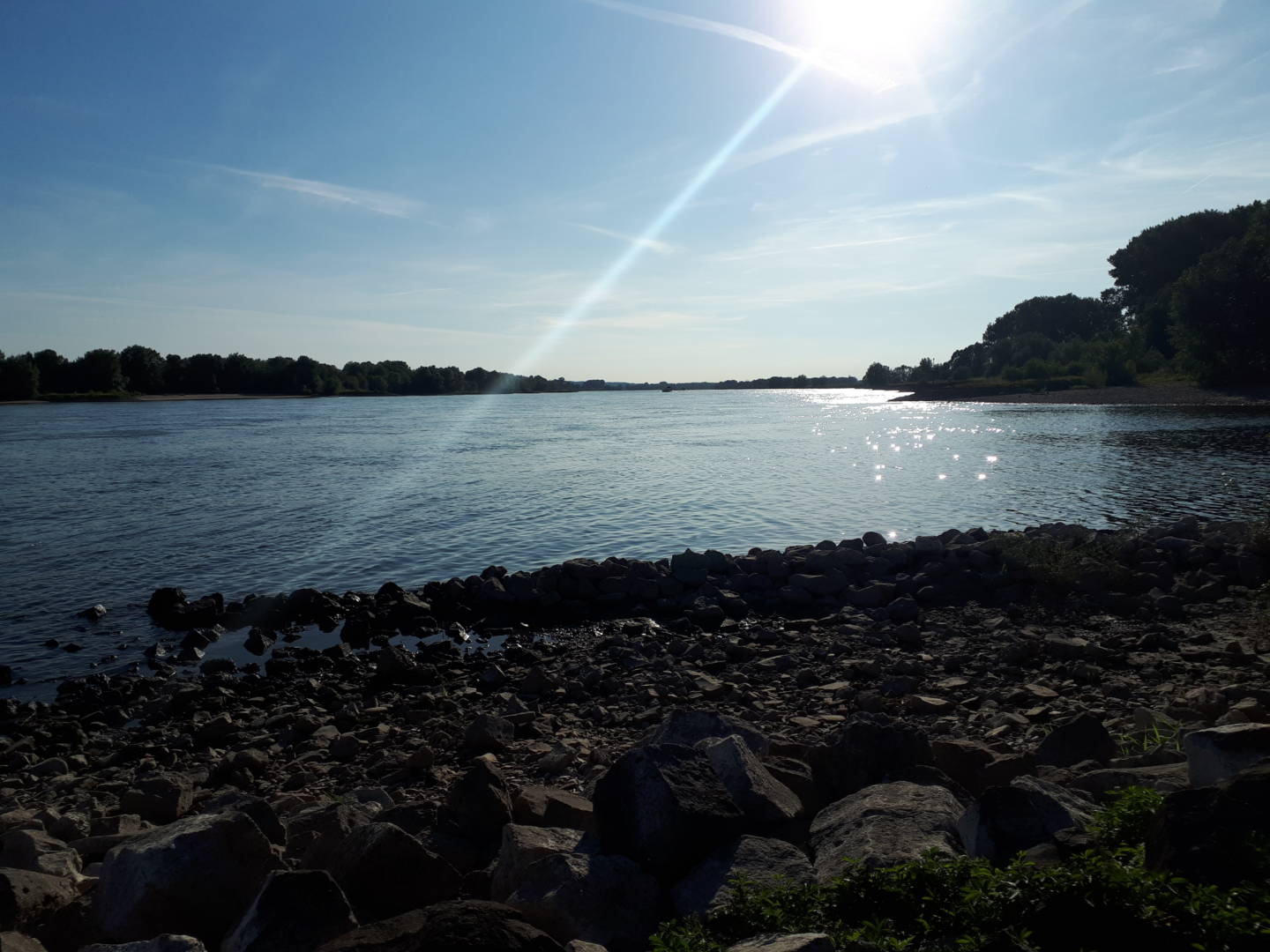 Of course, the formerly industrial towns in the Ruhr area, such as Duisburg, have their own charm. Despite the relatively short distances between areas such as Cologne, Düsseldorf, Duisburg and the Lower Rhine region further north, dialects and atmosphere can be quite diverse. Please also read about the Rhine Cycle Route experiences of my colleagues Florence and Olek in Switzerland, France, the Netherlands and other parts of Germany.
Author(s): Ernst Fahrenkrug