Back to all
BE
Dreaming about Cycling Holidays: EuroVelo 19 – Meuse Cycle Route from your bedroom
Wednesday, June 3, 2020
While lockdown measures are progressively being eased all around Europe, travelling is likely to remain limited in the coming weeks and months. Planning the summer holidays is therefore proving a bit of a challenge this year. With #EuroVeloAtHome, we would like to let you know that it's okay to dream, even before all travel restrictions are lifted!
"Regular periods of retreat, slowness and dreamlike fulfilment are not a productive state, or not always, but it is a fertile, even vital state, which allows the breathing of the being, its anchoring in the world.", wrote Mona Chollet in Chez Soi.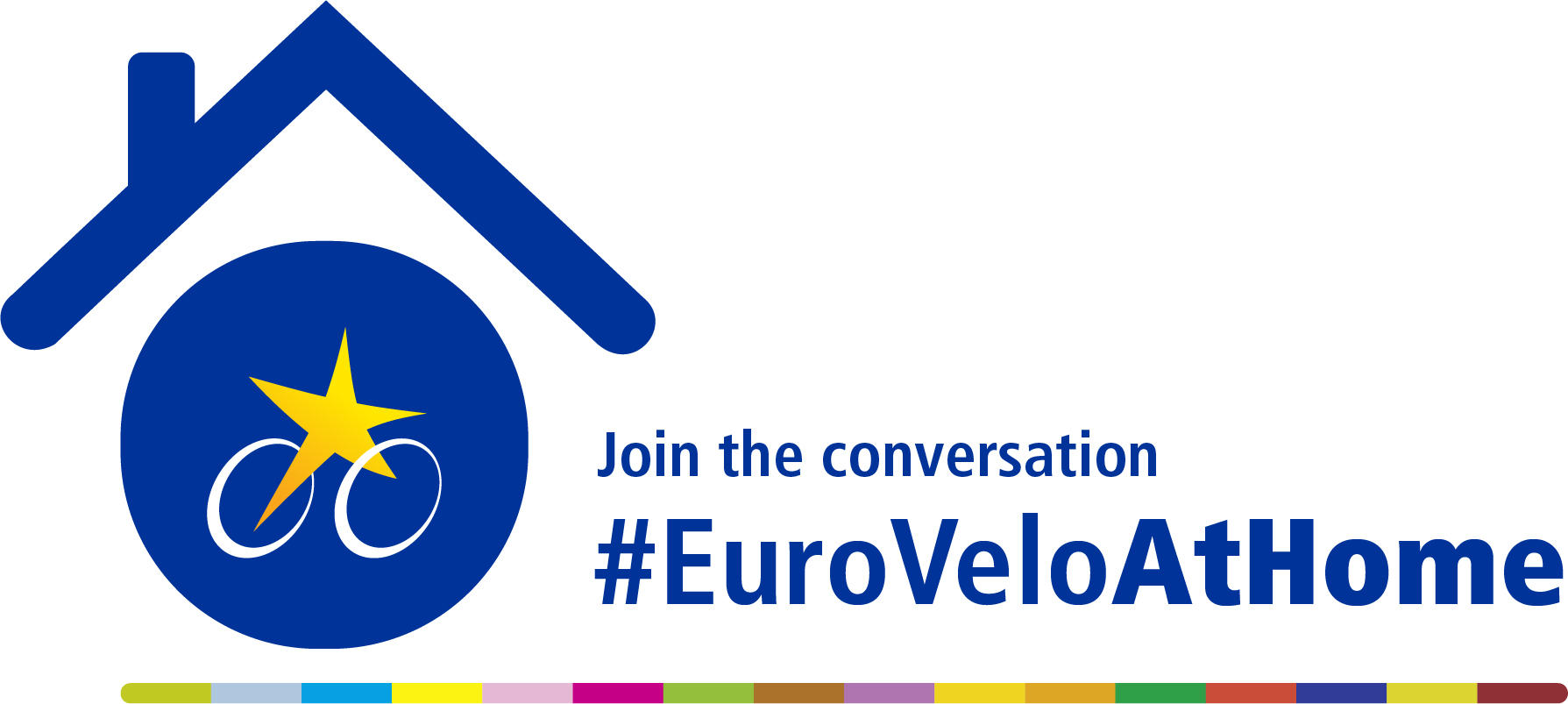 The last few weeks have been challenging for all of us, ruffling our projects and priorities, pushing us to reconsider the way we're living and how we allocate our time, and leaving us longing for new experiences, unknown landscapes and unexpected encounters. Is there any better way than travelling by bike for meeting these needs? With this article, we would like to give you a taste of the upcoming summer that will surely be bustling with cycle journeys. Discover one of the most popular EuroVelo routes, going along a major European River.
EuroVelo 19 – Meuse Cycle Route follows the Meuse River from its source on the Plateau of Langres in France to its outlet in the Dutch North Sea. This peaceful route connects history, nature and arts in a way that gives a unique flavour to the journey – that of the Mosan country, a region where several styles and currents of art and architecture were established: Mosan art, Mosan Gothic, Mosan Renaissance and Mosan Baroque. EuroVelo 19 is also the shortest route of the network, totaling 1,050 km of marked roads across 3 countries.
The Meuse Cycle Route is an exploration of a few great battles and adventures of the past. From the birthplace of Joan of Arc and the site of the Battle of Verdun in France, to Belgian citadels and castles perched on rocks, the landscapes whisper about the great events that took place in these lands. A rich nature also characterises the banks of the Meuse: the wooded hillsides of the Meuse Valley, the attractive dunes of northern Limburg and the famous mills of Kinderdijk will certainly speak to your imagination.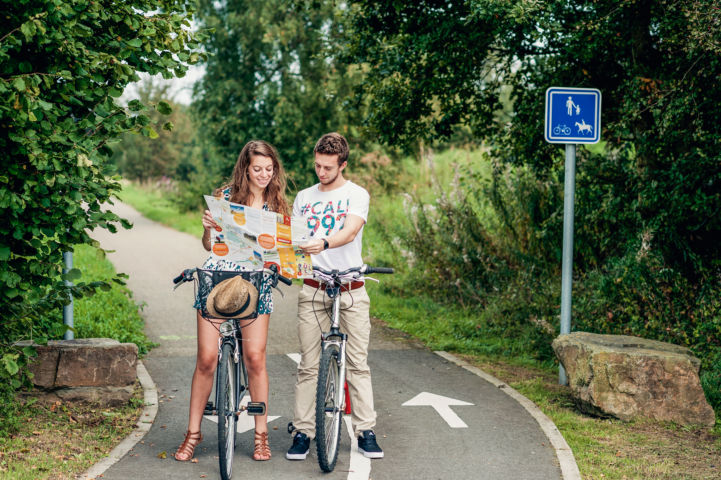 In case you are a more pragmatic dreamer, our website offers an interactive map of the Meuse Cycle Route, dividing it into the three bordering countries (France, Belgium and the Netherlands) and six thematic stages. While staying home, you can already explore the highlights of each region, including UNESCO sites and beautiful natural and cultural heritage, such as the fortified castle of Sedan, the belfries of Belgium and the historical city centre of Maastricht. The public transport section on each country page will give you information on how to reach EuroVelo 19 by train while carrying your bike along.
Additionally, you can download or order detailed maps that will help you to plan your future trip, including the newly published Bikeline Esterbauer guide. Alternatively, opt for the offer of a tour operator if you don't want to worry about technicalities. Get inspired!
Are you living in France, Belgium or the Netherlands? Then you might even go on a short bicycle adventure on EuroVelo 19 – Meuse Cycle Route right now. Go on a day's excursion with your family, your flatmates or a small group of friends, and make sure to follow the advice of this article published by Pro Velo, representing the Belgian partners involved in the development of EuroVelo 19.
But images may be the best call to daydreaming, so take your time to scroll through this selection of inspiring pictures of the Meuse Cycle Route!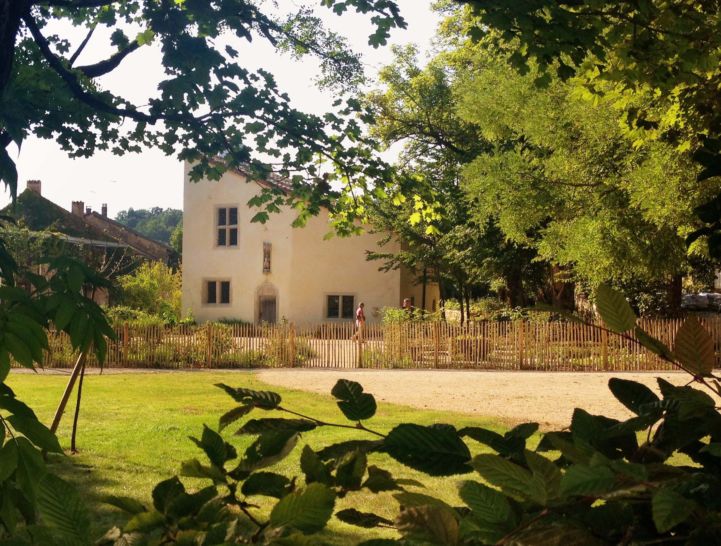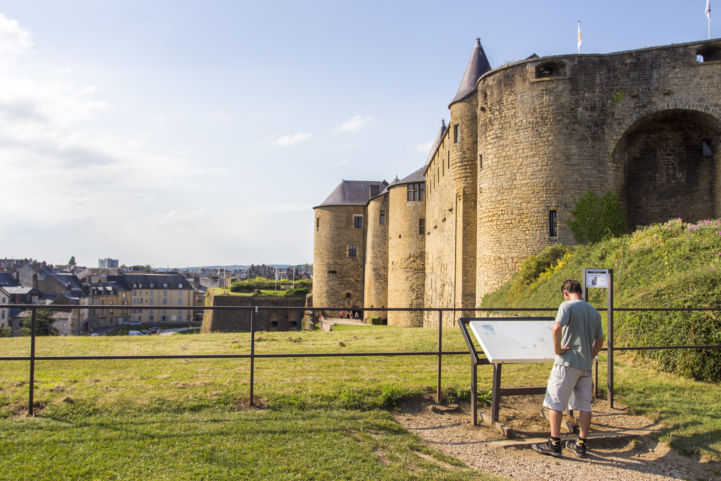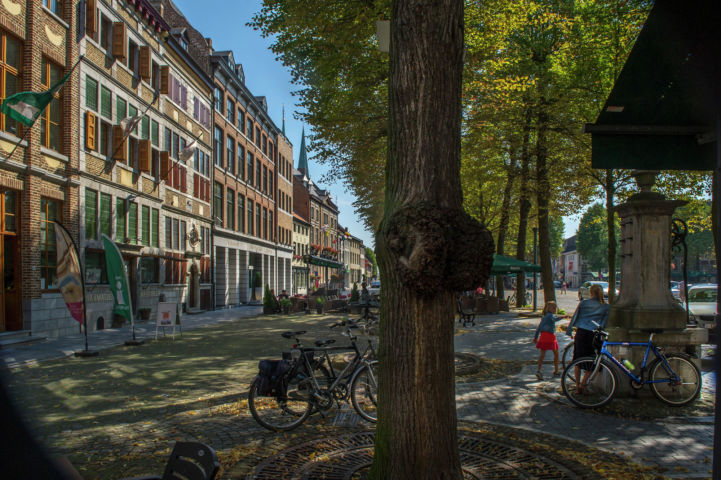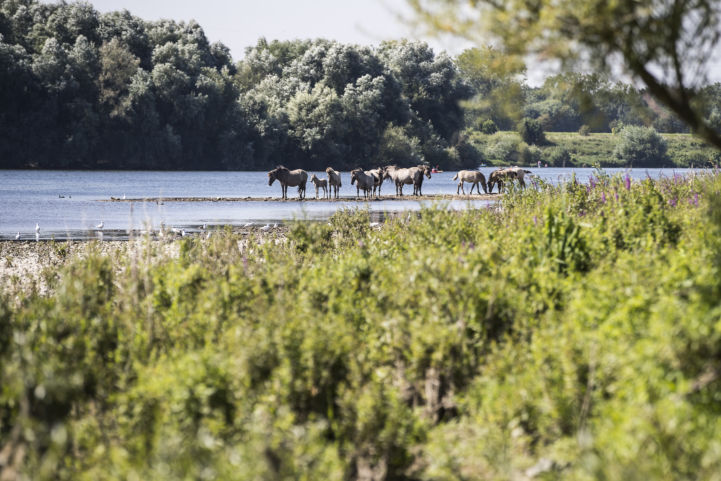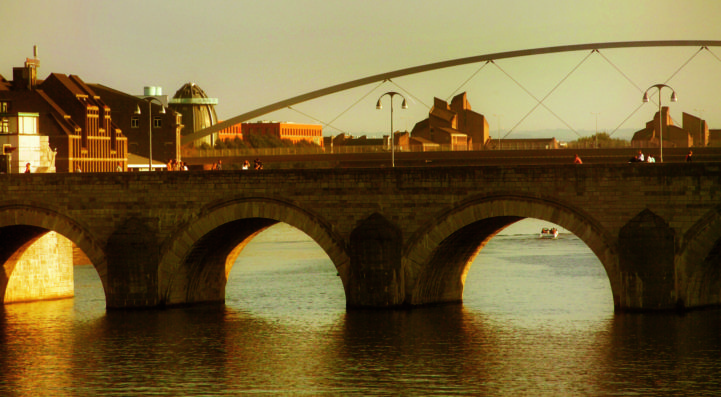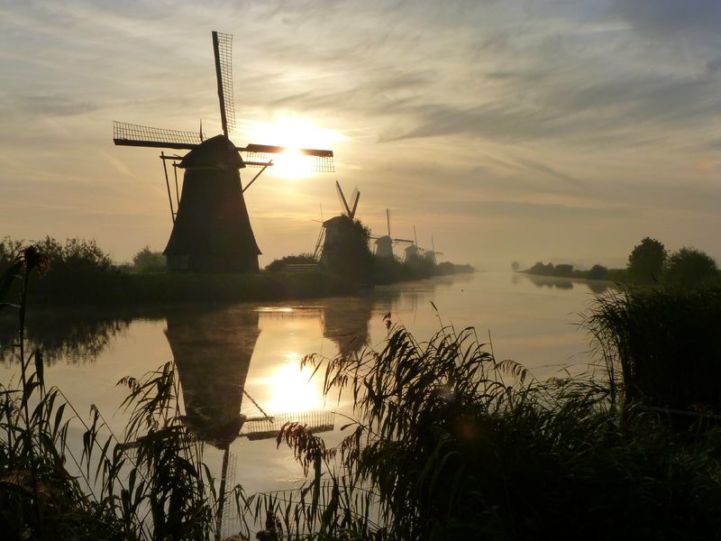 Follow us on social media to stay tuned to the latest EuroVelo 19 news: Facebook, Instagram.
- #EuroVeloAtHome #dreamtoday #traveltomorrow

Author(s): Florence Grégoire